Want to view your team photo? 


Did not get a chance to order a photo?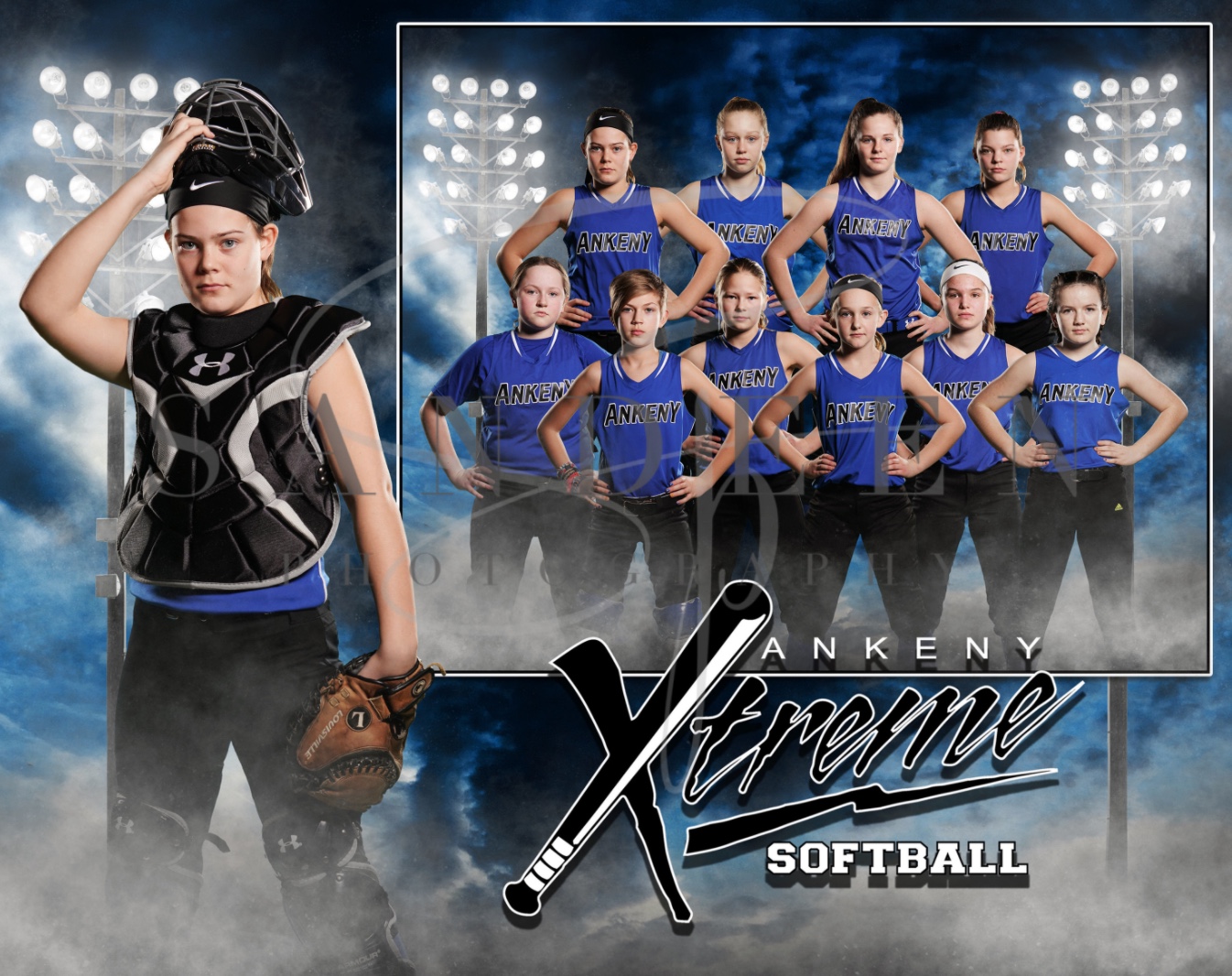 Click below to view and or order any photos for the 2018 competitive season.
Email
info@ankenygirlssoftball.com

Our Competitive Teams Enjoy:
Competitive girls softball at various skill levels.
Best fields in the state
Scheduled practice times throughout the year.
Team access to indoor practice facility at Iowa Sports Academy.
Reduced individual member rates at ISA for AGSA members.
Welcome to Ankeny Girls Softball
Spring 2018 softball is off to full swing with practices taking place at Iowa Sports Academy and Prairie Ridge Sports Complex.
AGSA knows that sports are a huge part of your child's life experience and we continue as an organization to take step to improve our programs.  Please click on the Developmental League tab to learn more about the future of Ankeny Girls Softball. 
We offer the best experience around in both recreational and competitive softball. Please contact us if you are interested in volunteering to be in the organization as a board member, coordinator, coach and or if you want to register your daughter to play within the organization.
We just finished up with competitive team pictures for all competitive teams.  It is still not to late to order individual or team photos.